Notice(s)
We have resumed most of our activities. However, given the situation regarding COVID-19, we will assess any new requests based on their urgency and the date of receipt so that we can provide services to our clients in a fair manner. Additionally, response times may be delayed.
We are sorry for any inconvenience this may cause and thank you for your understanding. We encourage you to check our site frequently for the latest updates to our services.
Artefacts Canada
Thanks to the important contribution of this country's heritage institutions, the Artefacts Canada database contains more than 4 million object records and more than 1 million images from Canadian museums. This important source of information is made available to museum professionals and the public.
If you are part of a Canadian organization with automated collections information, we invite you to participate in this initiative and add your collections to those of Artefacts Canada.
Art objects, ethnological and historical artefacts, and much more.
© McMichael Canadian Art Collection
© Montreal Museum of Fine Arts
© U'mista Cultural Centre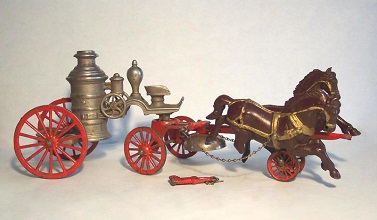 © Wyatt Heritage Properties
Important Notice: Changes have been made to the Artefacts Canada interface and contribution process. The Artefacts Canada Natural Sciences database has been decommissioned. Should you require more information, please contact CHIN directly.
Contact information for this web page